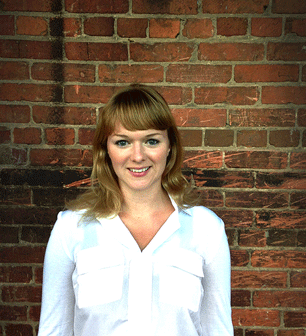 I am a Visiting Assistant Professor of Philosophy at Duke University. I completed my PhD in Philosophy at the University of Texas at Austin in May of 2013. I work primarily in philosophy of language and metaphysics. I also have interests in philosophy of mind, logic, philosophy of science and history of analytic philosophy.
My current research is focused on the way in which semantics can (and cannot) guide one in answering ontological questions, the nature and features of social groups and the treatments of plural expressions and collective nouns. For more information on my research, please click here.
When I'm not doing philosophy I enjoy doing yoga, hiking, planning things, cooking/baking and hanging with my dog, Bertrand.